Exclusive Sites
Liberty Med and Spa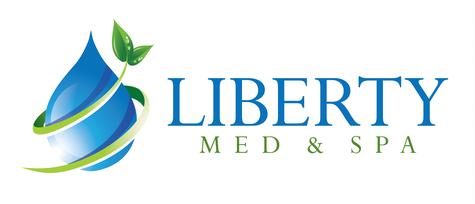 721 Main Street, Liberty, TX 77575
---
Management:
Dr. Amanuel Abreha, MD, Co-Owner and Medical Director
---
Facility Description:
Liberty Med & Spa is dedicated to providing superior, customized care through ongoing education and extensive product knowledge. They focus on promoting wellness, relaxation, and beauty in every aspect, to each other and their clientele. They receive the best training in the industry and above all, believe in providing an amazing service, as well as a memorable, life changing experience. Liberty Med & Spa offers exceptional, services for men and women including advanced skin care, injectables, massage therapy, facials, body treatments, weight loss programs, and laser hair reduction services.
---
Therapeutic areas of experience and interest:
General Medicine, Dermatology
---
Research Staff:
Dr. Amanuel Abreha, MD – Principle Investigator
Michelle Hurst, RN, BSN, CCRC, Director of Clinical Research
Kristi Rau, BS, Certified Clinical Research Coordinator
Rena Cherry, RN, BSN, Clinical Research Coordinator
---
Dr. Amanuel Abreha, MD, Board Certified in Internal Medicine
Download CV Here